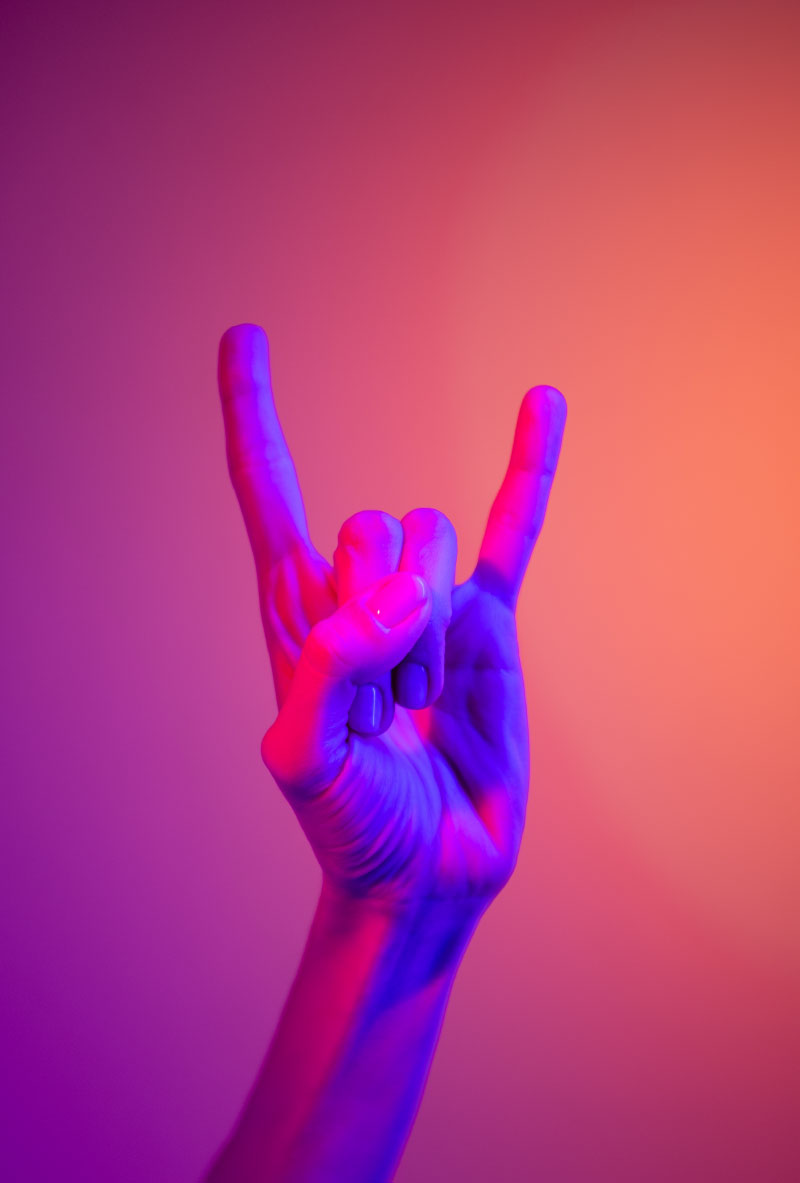 In has been confirmed that Oscar-winning actress Kate Winslet has married again. Rather than this news being greeted as a cause for celebration it is the name of her new husband that has become the biggest talking point!
The 37-year-old, married Ned Rocknroll, a nephew of music and aviation tycoon Richard Branson. According to online reports, Rocknroll had his name changed by deed poll from Ned Abel Smith and is a marketing executive for Virgin Galactic. Whilst many have questioned the validity of such an unusual name it shows the opportunity that a Deed Poll name change document can offer to someone who wants the freedom to be "creative" with their identity.
This story follows hot on the heels of news that Midlands-based impersonator "Gordon Elvis" won the annual European Elvis Championships in Birmingham. This Malta born impersonator also used a change of name deed poll to honour the late rock and roll singer.
Both stories illustrate how people are choosing to change their names for a range of reasons. Some of those reasons can more "traditional" in nature, such as marriage, divorce or adoptions, whilst others change their name out of personal choice. So long as an individual is not changing their name for fraudulent purposes, it doesn't matter what the reason is. It is an indivduals right to be known by whatever name they wish (subject to certain restrictions).
The key is to ensure that the necessary legal steps have been taken, namely a document is needed to provide evidence that a name has been changed.  A Deed Poll is such a document and it will enable individuals to get all their official records updated to their new name.  We make a Free Deed Poll template available to everyone via our website and if you have any further questions about how to change your name then please get in touch with us at matthew@mdpryke-notary.com or via the website at www.mdpryke-notary.com