London Notary Public lawyer, Matthew Pryke, provides notary public services to many prestigious operators within the global business community, from his offices in central London in West End, on Regent Street very close to Oxford Circus tube.
His Notary Public London practice, MD Pryke Notary Public operated by N Now Limited, offers a full range of notary services such as: Apostille work, Legalising documents, Affidavits and Witnessing documents.
Matthew says, "Working in the heart of London we have a natural understanding of the pace and requirements of the international market place. This insight enables us to remain focused on the needs of each notarial matter we undertake."
"Whether you are a business requiring a London Notary Public to legalise documents, or an individual seeking a Notary in London, we combine professionalism with a highly commercial approach."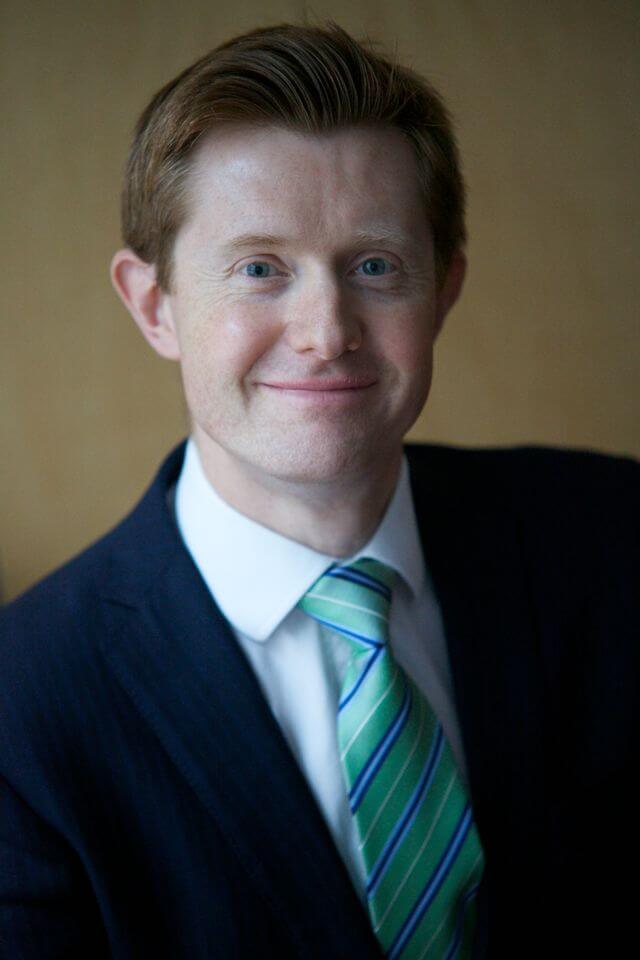 Why Choose this Notary Public in London?

Offices in central London ensure a business focused notary service available to clients in West and Central London.
This London Notary practice enjoys close contact with the global legal market, and an excellent working relationship with the Foreign and Commonwealth Office and many different Consulates in London.
Mobile Notary Public services are both convenient and available in London.
Notary Fees – FIXED FEES of £100 + VAT for the first document and £50 + VAT for each subsequent document for the majority of notarial matters.
Same Day Services Offered
Same day Notary and Legalisation service is available on request.
We are dynamic, proactive and keen to address any commercial need a client may identify such as legalising documents and apostille work.