About MD Pryke Notary Public
About MD Pryke Notary Public
Matthew is a fully qualified London Notary Public based near Oxford Circus on the iconic Regent Street. Matthew Pryke is the founding member of the Notarial practice, M D Pryke Notary Public operated by N Now Limited. N Now Limited is a Limited Company incorporated in the United Kingdom with its registered office as per the details below. As well as being a Notary Public, Matthew is a Partner at Hamlins LLP where he provides advice in connection with Commercial and Intellectual Property matters. Previously, Matthew worked as the Chief Executive Officer for Fine & Country ,the leading estate agency brand operating in the upper quartile. He has been a qualified Notary since 2006 developing a successful Notaries practice in London's West End. Matthew is recognised by the Legal 500 as a legal expert particularly in relation to the Intellectual Property, brand protection, the Media and Entertainment Industry and sports.
Matthew is a London notary member of the Notaries Society and the British Association of Sports and Law and previously worked for A1GP World Cup of Motorsport, as its Legal Counsel.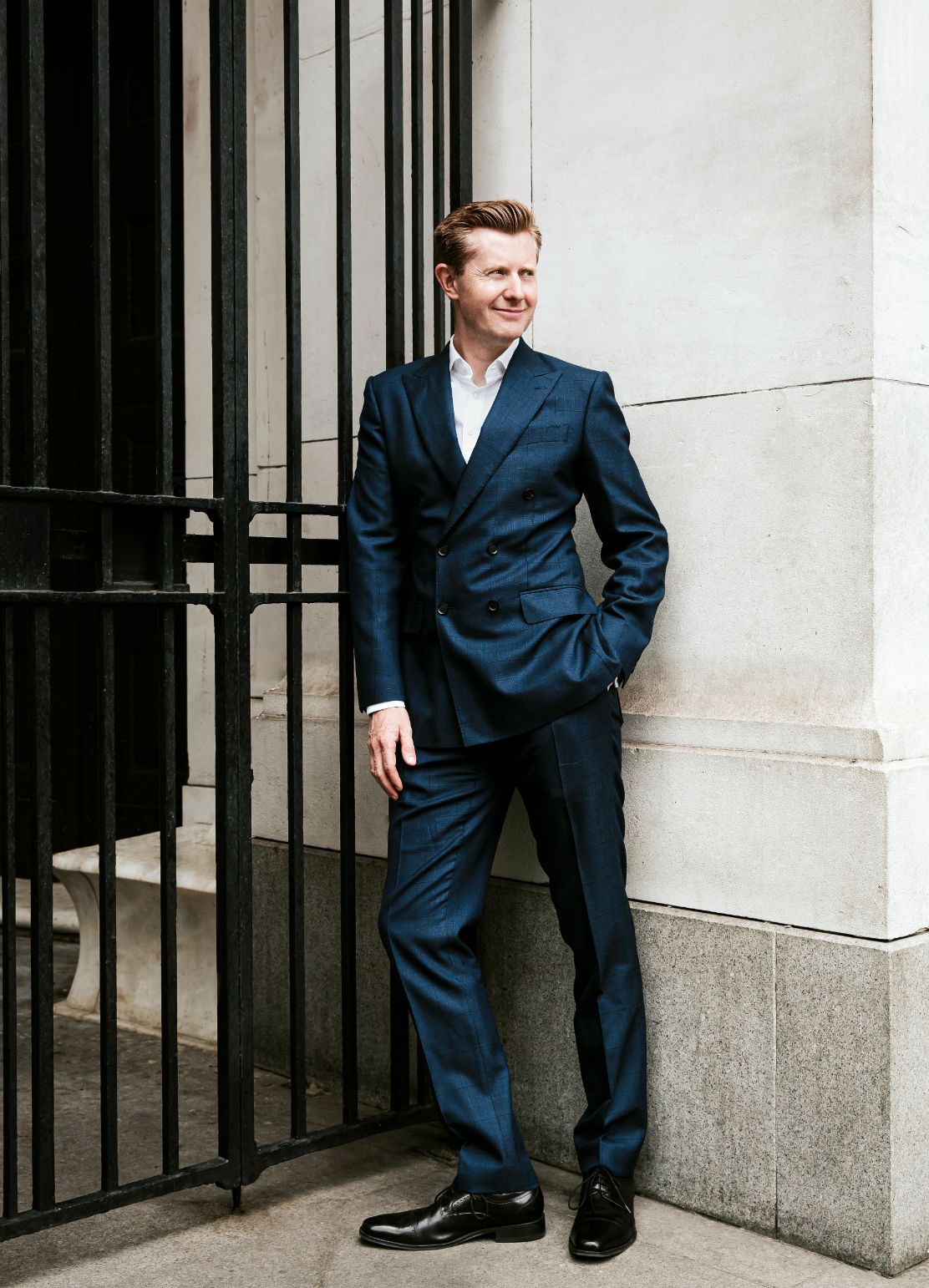 Every time I have had urgent documents to get Notarised, Matthew himself has turned them round exceptionally quickly with real professional service and added value on each occasion. In my view these guys provide the slickest and most efficient, modern service in town.
Matthew and his team are always friendly, efficient, professional and responsive.
We are into Payment Services and quite often require notary services for company documents to be provided abroad to correspondent banks. I have been dealing Mr Matthew Pryke for over three years. He and his secretaries are always there to help and advice even at short notice. Their office is very conveniently located, a minute's walk from Oxford Circus tube station.
Professional, efficient , reliable and fast service.
Matthew's great to work with. Very efficient and always good humoured.
Matthew Pryke's notary service we found utterly brilliant! Responsive, professional and great value...thank you!
I urgently required international birth certificates notarised for my husband and I. Matthew Pryke went above and beyond, by pointing me in the right direction of how to obtain international birth certificates and as soon as they arrived, notarised the documents and arranged for them to legalised. The process was extremely fast and efficient and it was a pleasure to deal with Matthew Pryke, who explained the process, costs and timings clearly. I would thoroughly recommend M D Pryke Notary Public.