Back in March 2022 we moved our London Notary Public offices from Roxburghe House, near to Oxford Circus, to 1 Kingsway, near to Covent Garden. The firm has moved to the iconic building, One Kingsway, on the corner of Aldwych and Kingsway in the heart of mid-town.
Many of our clients have now had the opportunity to attend our new Notaries offices.  However, for those that have not we have included some images of the offices.  Please see below images of: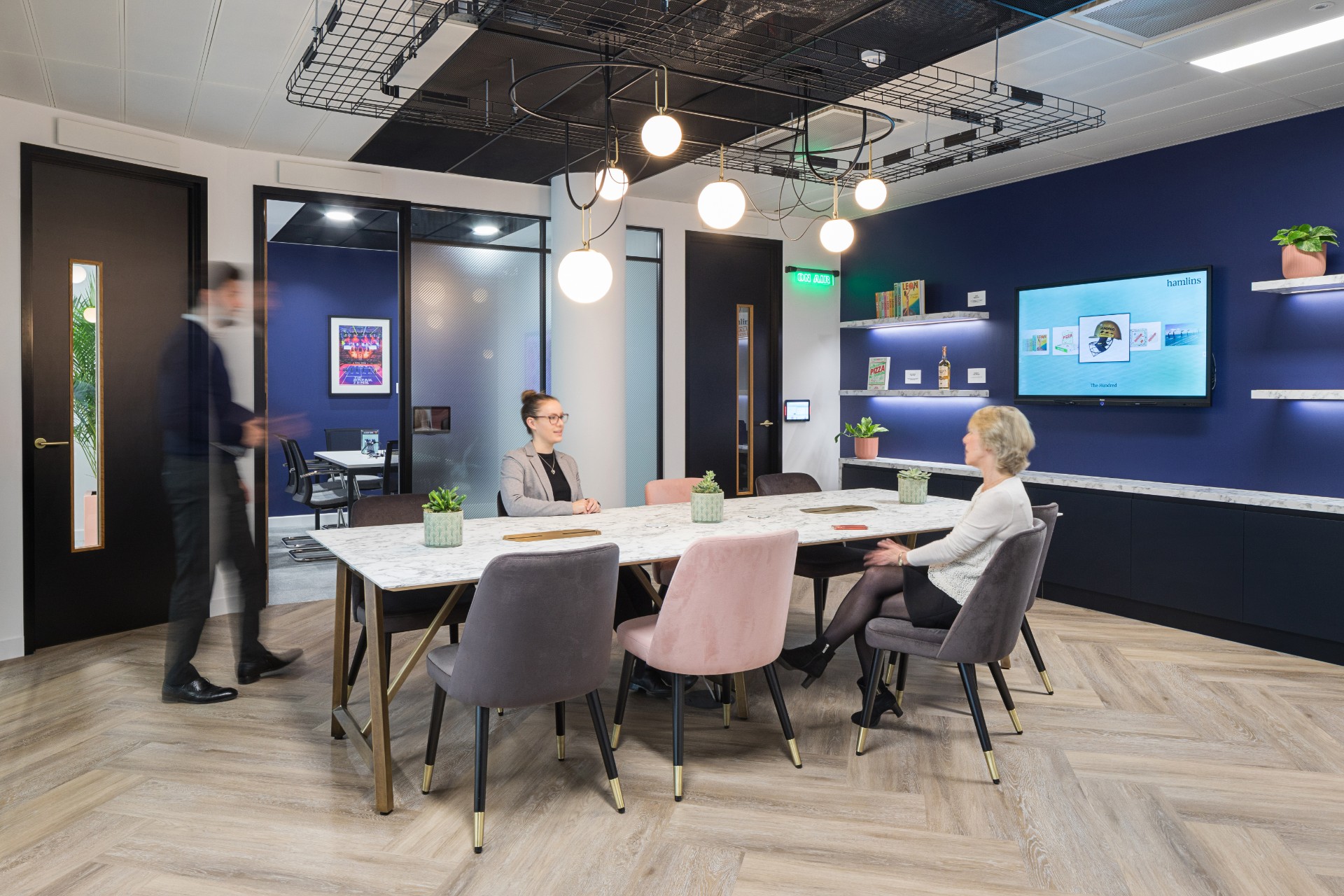 Our London Notary Public offices are open from 9am until 6pm Monday to Friday and we look forward to welcoming you when you attend on the next occasion.
If you have any requirements for Notary Public needs or would like to receive a free fee quote for notarisation or legalisation, then please do get in touch: matthew@mdpryke-notary.com